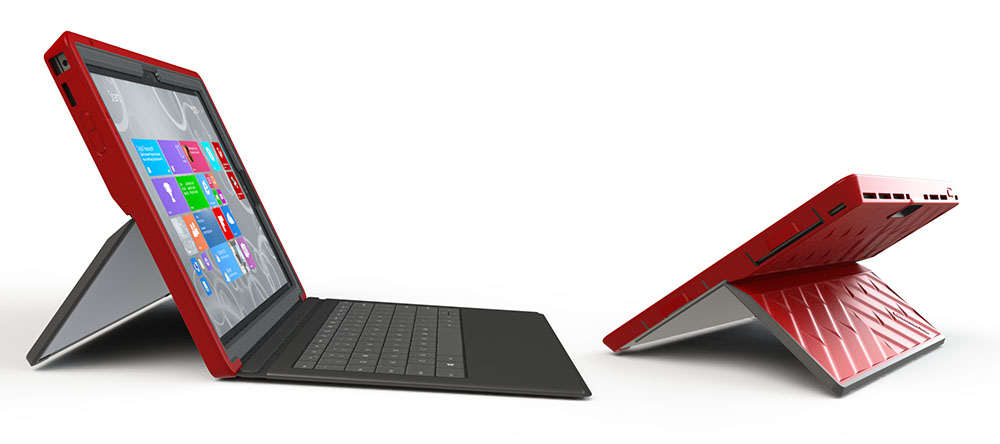 Bloggers are invited to help promote a giveaway for a Gumdrop GlassTech Case for Microsoft Surface Pro or a Surface Pro 3 (Winner can choose). The giveaway is sponsored by Gumdrop Cases.
Giveaway Details:
Free or Twitter Link on Rafflecopter Form for posting this giveaway on your blog.
Prize: 1 Winners. Winner choose between Surface Pro or Surface Pro 3 model
Available color: Red, Green or Black
Additional details on prize :Info on the GlassTech for Surface 3 or

Info on the GlassTech for Surface Pro 3

It will run from July 7 - July 21 at midnight, 2015
Giveaway will be Open to US Residents.
Family Friendly Blogs only. Questions: please contact me at navyplaid@comcast.net